SheBirth - Where Dreams of Motherhood Come True
We believe that every woman deserves to have a beautiful and fulfilling pregnancy. We're here to help you make your dream of motherhood a reality.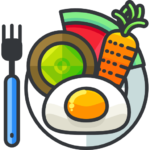 Expert dietary advice for pregnant women to help them have a healthy pregnancy and baby.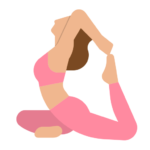 Improve your flexibility, strength, and balance with yoga and exercise. Start your journey to a healthier lifestyle today.
Get the help you need to breastfeed successfully. Start your breastfeeding journey with confidence.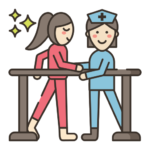 Get the treatment you need to relieve pain and improve your movement.Start your journey to recovery today.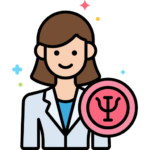 Get the help you need to improve your mental health.Start your journey to mental wellness today.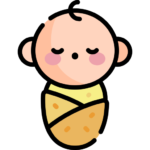 Help your baby learn to sleep through the night.Proven methods to help your baby sleep better.